Delta Electric Supply, your source for industrial electric supplies, serving Wichita and surrounding areas since 1961.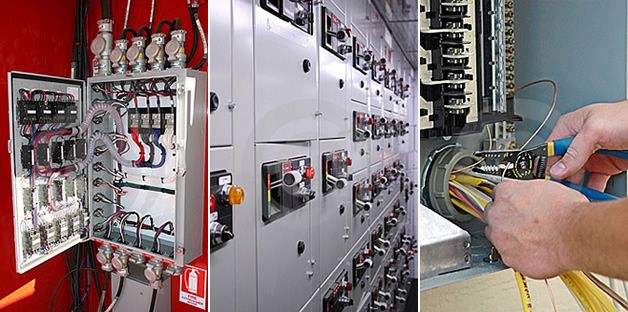 With thousands of products on hand, we are your source for electric motor controls, industrial automation, and anything else you would need for your electrical job.
We have over 55 years of experience and will make sure you get the right equipment and tools at the right price for the job.  Our team at Delta Electric Supply provides a local alternative to the impersonal, inflexible, national supply houses, all while making sure that you are on budget.